We undertake house clearance in all areas of Northumberland: Seaton Burn Seaton Delaval Seaton Sluice Seghill Sharperton Shilbottle.
A Full List Of Our Northumberland House Clearing Services
House clearances can be potentially stressful & troublesome if you use cowboy companies – Please look at our many House Clearance Recommendations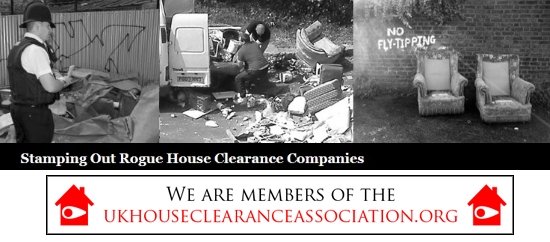 House Clearance In Seaton Delaval Case Example: Client instructions
The client in this case was an estate agent who was in charge of getting the property on the market on behalf of the owner, who had recently bought it and wanted to decorate it before selling on. The house was an attractive semi-detached in a suburban area of Seaton Delaval, a three-bedroomed property built in the late Victorian era. The interior was quite badly neglected because the previous owner had been quite elderly, and ill for a long period. The solicitor asked us to clear out the entire property and to leave it in a fit state for decorators to come in prior to putting the house on the market.
Seaton Delaval House Clearance Overview
On-street parking was available and we parked our vehicles outside the property just before 7.30 a.m. After carrying out a quick appraisal of the house, we set to work, and within a few hours we had already made good progress.
It was clear that the property had suffered neglect over the years, but it was nothing that we couldn't handle. In fact, it was a lot less dilapidated than many properties we have worked on.
In the kitchen, we cleared out all of the cabinets and removed the white goods so that it was ready for us to clean. We finished removing all of the contents, including the curtains and carpets, by 3.30pm, and we then began work on a deep clean. We used a range of industrial cleaning equipment to go over the entire property, and by the time we had finished it was shining like new pin, ready for the decorators.
Seaton Delaval Disposal of Contents
Some of the contents that we removed were suitable for reusing, including some small tables, a chest of drawers, some bookshelves and a sofa. However, many of the items had suffered neglect, so where we could not donate them to charity we made sure they were recycled to minimize the amount sent to landfill.
Seaton Delaval Client Comments
The estate agent who arranged the house clearance said that we had carried out a "top job" and added that he would definitely be using us again in the future.
Similar Posts: