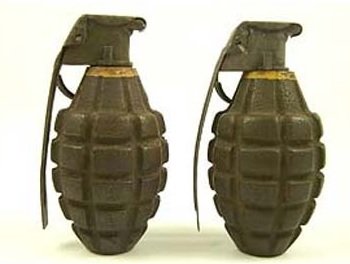 We undertake house clearance in all areas of Northumberland: Alnwick Amble Ashington Bedlington Berwick-upon-Tweed Blyth Cramlington Haltwhistle.
A Full List Of Our Northumberland House Clearing Services
House clearances can be potentially stressful & troublesome if you use cowboy companies – Please look at our many House Clearance Recommendations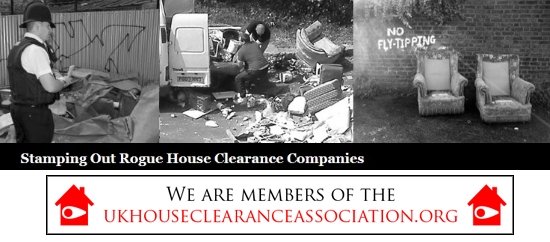 The devices were discovered in a house in Northumberland after the elderly owner died. Experts called in by the family were clearing the home when they came across the devices and immediately telephoned the police.
Reports suggested the street remained open to the public throughout the clearance operation, but the house itself was cordoned to allow army bomb disposal experts removed the devices.
They were then taken to a nearby area for a controlled detonation, and it was found that one of the two contained high explosives.
One local policeman, Sergeant Iain Sirrell, spoke to BBC News about the incident; claiming: "The discovery of such items is not a regular occurrence but it does happen from time to time."
"The single explosion was loud enough to be heard across the north and west of York and people should not be concerned if they did hear it."
Sirrell added in The Press that the people who discovered the deadly items did the right thing, by "immediately calling the police."
This instance is not the first case in the UK of a potentially dangerous item being found during a house clearance, as recently, a man in Wednesbury uncovered a bomb whilst emptying a house.
Similar Posts: