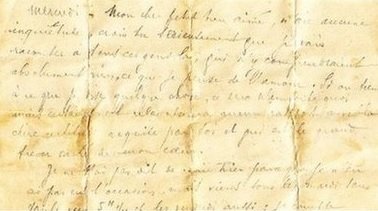 We undertake house clearance in all areas of Newcastle: North Shields Prudhoe Riding Mill Rowlands Gill South Shields Stocksfield Wallsend.
A Full List Of Our Newcastle House Clearing Services
House clearances can be potentially stressful & troublesome if you use cowboy companies – Please look at our many House Clearance Recommendations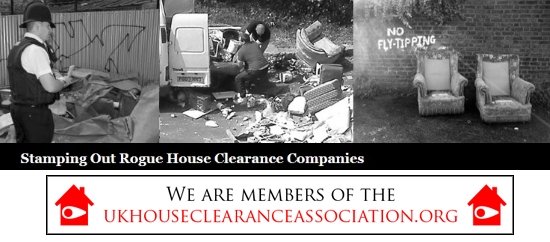 A 200-year-old love letter, written in French, has been discovered in one of the items found during a house clearance.
The letter – which was discovered by upholsterers in Newcastle, in the arm of an old chair – is said to have been written by a man residing in Mercurol, in the French Alps.
He was writing to a woman, however it seems she may never have received the note; which included a line stating: "I burden you with kisses and caresses until…I need you in this moment. I love you."
The names of each respective person are unknown; however the previous owner of the chair, Georgina Mucklow-Davis, said she bought it from a house belonging to a French family – who had lived there for some 150 years.
It is thought Mucklow-Davis has written to the house's residents in a bid to find out whom the letter was intended for.
Graham Simpson, the owner of the upholstering firm wherein the letter was uncovered, spoke to BBC News about the find.
Theocus Furniture's owner described how he found the note: "When I started to work on the arm, I could see a small note, tightly folded up about the size of a penny."
"When I opened it, to my amazement it was a note written in pencil, in old French. It is wonderful to have such a unique little note that found its way from the Alps to my shop in Newcastle."
Similar Posts: