Found during house clearance across Northern England the following photographs were unwanted.
Early motoring facts…
The first motor car was invented 14 May 1886.
Karl Benz had finished the fist automobile and was ready to test drive!
Ford`s motor company opens 19 Jul 1903.
First car radio installed in a commercial car
8 Oct 1933.
The first pneumatic car tyre 4 Jun 1895.
Michelin introduces the first pneumatic car tyre.
First diesel powered passenger car 4 Jun 1936 Mercedes-Benz introduce the 260 D.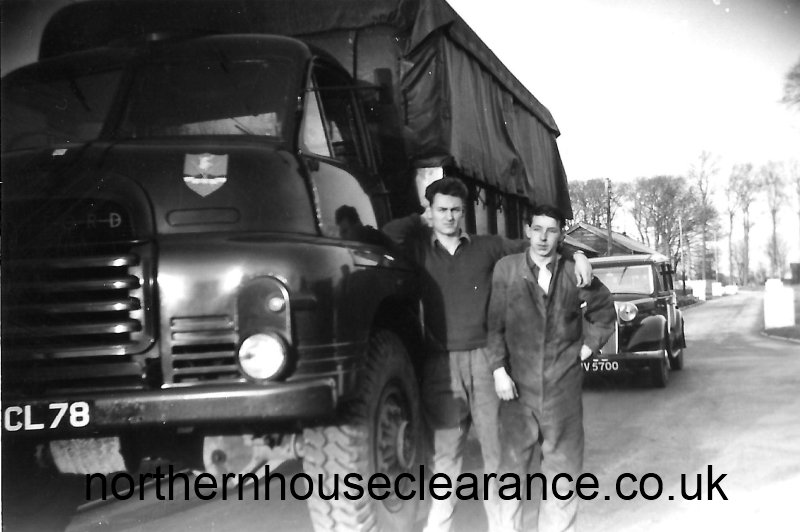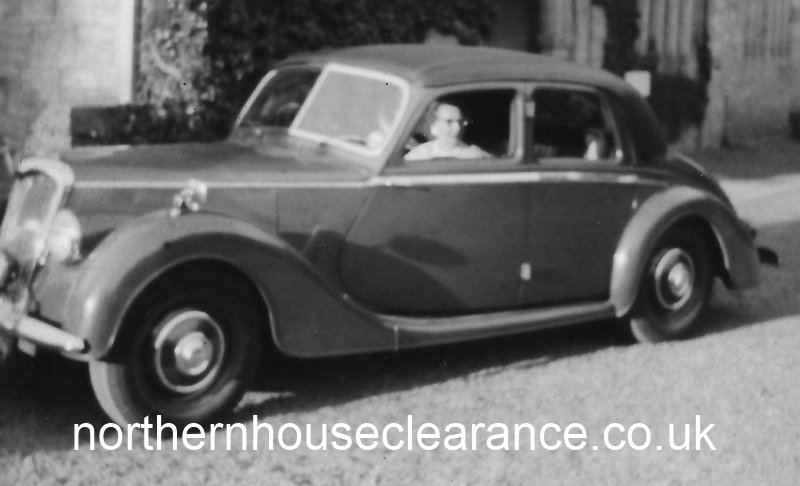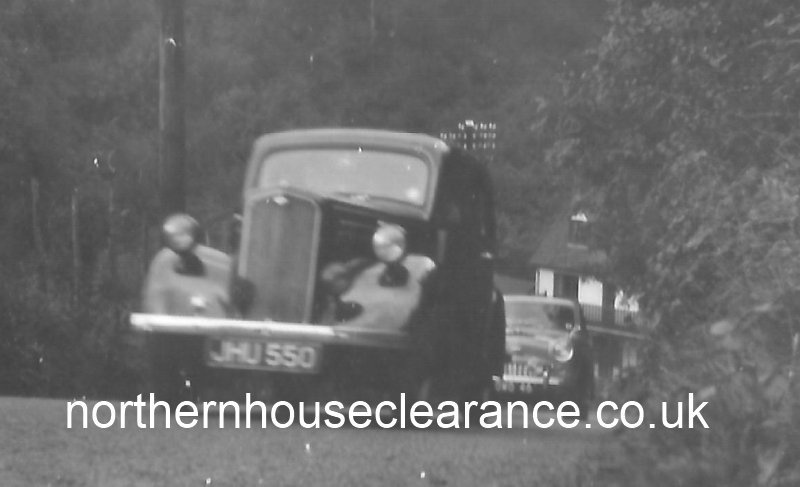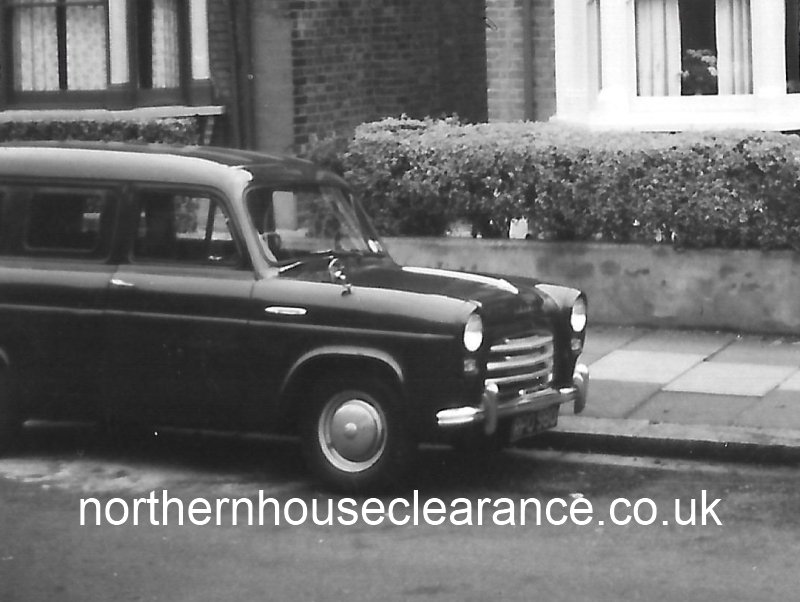 Similar Posts: