The majority of houses we clear are undertaken on behalf of family members who have never experianced the house clearance process before.
They suddenly find themselves in a position that is both stressful and alien to them having to deal with solicitors, HMRC, estate agents and of course the eventual house clearance.
Our customers seek our advice on a regular basis with a plethora of questions regarding all things property related as were often percived as being knowledgable in this field and usually one of the last ports of calls before the house is put up for sale.
All we can do is advise on our own experiances and give reccomendations on what we have learnt over the last 20 years with our dealings with families, solicitors, estate agents and the UK Tax Office.
The single biggest questions we get asked believe it or not is – What do you think the house is worth in this area?
We simply point a lot of our customers to the House Price Crash Regional Forum as in our opinion it paints the best overall picture of current house prices across the UK.
Visit House Price Crash Forum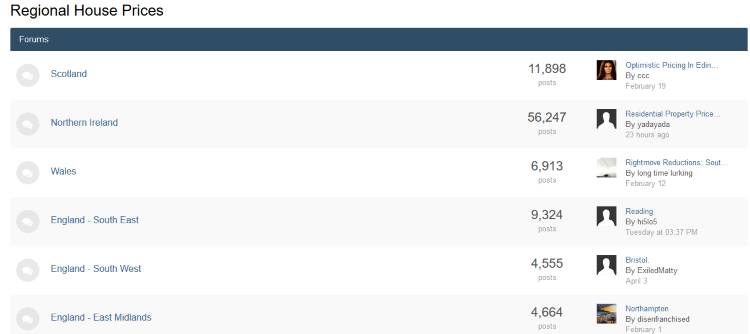 Similar Posts: