House Clearance Perth Overview
House Clearance Requirements
Disposal of Furniture, Junk & Contents
Client Recommendation
House Clearance & Perth Topics From Around The Internet
House Clearance Perth Overview
In this case, a client contacted our House Clearance Perth office from Nigeria, where he was working for a multinational oil company. Although English, he had been working in various overseas locations for the past dozen years, taking his wife and two children with him wherever he was posted. Now he was coming home to settle in England. He owned a three-bedroom detached house from the Edwardian era in the suburbs of Perth which he had been renting out while abroad. Although he had kept it well-maintained, he and his wife wanted to clear the house so that they could decorate and furnish it to their own taste.
House Clearance Requirements
The client's tenants were due to leave in a week, and we were able to start clearing the house the day after they left. We were to remove all furniture, curtains and carpets and then to leave the house clean. The furniture was modern, mainly from IKEA, so it had little resale value. We suggested to the client that it could be donated to a couple of local charities in the Perth area who would make good use of it, and he was more than happy with this idea.
Disposal of Furniture, Junk & Contents
We started by removing the curtains, which were in good condition, and the furniture which had plenty of use left in it. We transported those to the charities, both of which we donate to quite often when undertaking house clearance in Perth. We're always very pleased to see good use made of unwanted house clearance items, and we're always keen to avoid simply dumping stuff so that it ends up in landfill. The client had also asked to remove the white goods, including the cooker. We arranged for a Gas Safety engineer to come in to disconnect the stove and secure the gas supply. We took out the fitted carpets which did have some obvious signs of wear. Unfortunately, we had to dispose of them at the local recycling facility on the outskirts of Perth. Finally we gave the property a clean. In this case, no deep clean was required as the property had been well maintained.
Client Recommendation
The client arrived back in Perth the day after we'd completed the house clearance, and he and his wife came to inspect the property in person. They were very impressed that we'd stuck to the tight schedule, and that we'd done the work to the highest standard. Afterwards, he wrote to us, "Thank you so much for your quick and efficient work. I will certainly recommend your house clearance company to friends."
House Clearance & Perth Topics From Around The Internet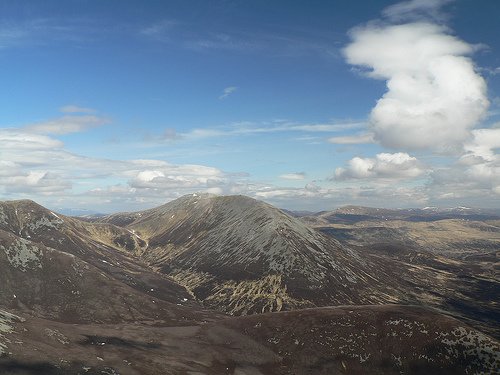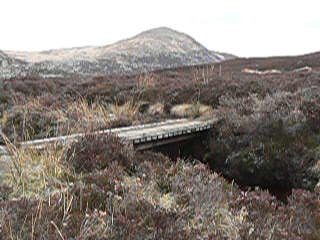 1 Coishavachan, Comrie, Crieff, Perth and Kinross PH6 2LY, UK http://t.co/ibCQtu0UHq

RT @PKcommwatch: Perth and Kinross Local Area Commander's Bulletin. Sent by P K Community Watch ; via Neighbourhood Alert: https://t.co/klN…
Perth and Kinross
constituency abolished in 1997, see
Perth
and
Kinross
(UK Parliament constituency).
Perth
and
Kinross
(Scots: Pairth an Kinross, Scottish Gaelic:
Perth and Kinross Council votes to object to windfarm plan on boundary
Graham Lang, chairman of Scotland Against Spin, a national group which campaigns for reform of Scottish wind energy policy, said: "We are delighted that Perth and Kinross are adding their weight to the campaign to stop the Macritch windfarm by issuing …
House Clearance Service in all areas Alyth Coupar Angus Dunkeld Pitlochry Blair Atholl Aberfeldy Kenmore Crieff Comrie New Scone Auchterarder Muthill Kinross Methaven…
Similar Posts: