House Clearance Bearsden Overview
House Clearance Requirements
Disposal of Furniture, Junk & Contents
Client Recommendation
House Clearance & Bearsden Topics From Around The Internet
House Clearance Bearsden Overview
Our House Clearance Bearsden office were called a buy-to-let landlord who had purchased his first two-bedroom flat for rental the previous year in the Bearsden area. Things had gone well at first but then his tenant stopped paying the rent before disappearing altogether. The situation presented something of a mystery, since the tenant had left behind a considerable amount of furniture and personal effects. The law around whether a landlord can dispose of a tenant's possessions via house clearance is quite complex, but the landlord had taken legal advice. His solicitor had told him that since he'd made every effort to trace the tenant and enough time had lapsed, he could now dispose of the items, provided they had no value.
House Clearance Requirements
The landlord had rented the flat on an unfurnished basis and he wanted everything cleared out with the exception of the cooker, fridge and washing machine which belonged to him. His solicitor had advised him that he could only dispose of the house clearance furnishings and personal possessions if they were of no appreciable value. We were happy to provide written confirmation that this was the case. We have considerable expertise in valuing items, so we were able to do this with confidence.
Disposal of Furniture, Junk & Contents
Although the items in the flat had a negligible resale value, some of the furniture, which was mostly from IKEA, was still quite serviceable. With the landlord's agreement, these items were donated to a local charity in the Bearsden area that helped people on low incomes to furnish their homes. There was a considerable amount of paper waste in the flat in the shape of old newspapers and magazines, and this was all recycled. There was also some old clothing which we donated to a charity in the Bearsden area that sends secondhand clothing to Africa.
After we'd cleared the flat, we then gave it a deep clean so that it would be ready for re-letting. The whole job took us about six hours.
Client Recommendation
When the client came to inspect the property, he was extremely pleased to see it completely clean and ready to rent again. He emailed our Bearsden house clearance staff to say, "Thank you so much for your hard work – your excellent service has helped to restore my faith in human nature after the bad experience I had with my tenant!"
House Clearance & Bearsden Topics From Around The Internet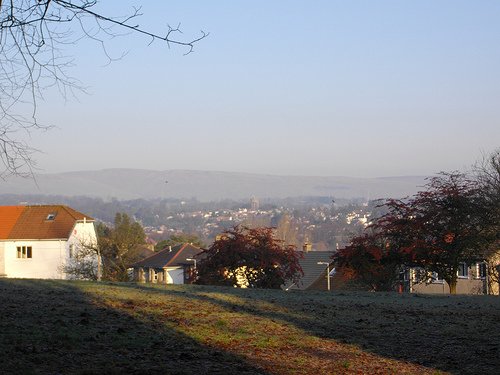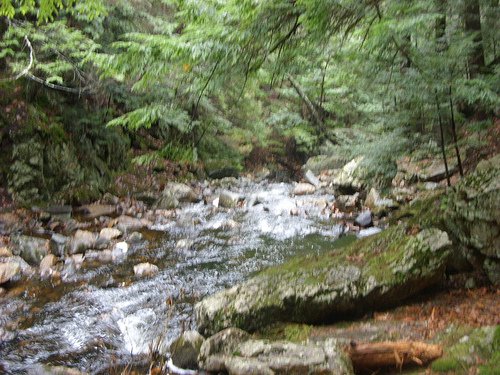 Photo: Scottish Backhold Wrestling by Richard Findlay@FotoFlingScotland Via Flickr: Bearsden &… http://t.co/atRCg4aPlj

47 Year old male in custody for numerous housebreaking offences from homes in the Milngavie and Bearsden area.
Bearsden
Coordinates: 55°55′10″N 4°20′01″W / 55.9195°N 4.3337°W / 55.9195; -4.3337
Bearsden
(i/ˌbɛərzˈdɛn/) is a town in East Dunbartonshire, Scotland. It lies on
Bearsden railway station
Bearsden
railway station serves
Bearsden
, East Dunbartonshire near Glasgow, Scotland. The railway station is managed by ScotRail and lies on the Argyle
The three mile tunnel which goes under Glasgow parks that needs no planning …
… across the Greater Glasgow area have been completed. Other key flooding projects and work to improve river water quality as part of the £250m project are under way in areas such as Cathcart, Paisley, Clydebank and Bearsden, with more in the pipeline.
Bearsden: Plans unveiled for Kilmardinny House – Milngavie …
Plans for the refurbishment and extension of Kilmardinny House in Bearsden are moving forward.
House Clearance Dunbartonshire – Antique Vintage Velocette Motorcycle Photograph
The following photographs were all acquired during house clearances in Dunbartonshire & unwanted by the families or owners of the properties cleared. Our company provides house clearance services in all areas of Dunbartonshire, Including West East Gartocharn Balloch Bonhill Alexandria Renton Dumbarton Old Kilpatrick Duntocher Clydebank Lennoxtown Milton of Campsie Kirkintilloch …
Similar Posts: