House Clearance Barrhead Overview
House Clearance Requirements
Disposal of Furniture, Junk & Contents
Client Recommendation
House Clearance & Barrhead Topics From Around The Internet
House Clearance Barrhead Overview
Our client was an estate agent who called our House Clearance Barrhead his office was charged with selling a modern town house with four bedrooms on behalf of the owner. The owner was an American who had come to work in the UK with his family for an international advertising firm in Barrhead. An unexpected promotion meant that he'd been called back to work at the company's New York office. The family had to leave at short notice, so the estate agent was now arranging their affairs in the UK. We had actually worked with the estate agent a couple of times before and they had chosen to use our services once again.
We were asked to completely clear the house ready for sale, to drain the central heating system and make safe the gas supply. Some of the house contents were to be put into storage in Barrhead prior to being shipped to the USA while the remainder was to be disposed of.
House Clearance Requirements
We started by clearing the furnishings that were to go into storage. These items included some fine antique pieces which we carefully packed to avoid damage before delivering them to the storage facility. We then cleared the remainder of the furnishings. Carpets and curtains were in good condition throughout, so those were left where they were. We also removed kitchen appliances and other electronic equipment.
While we worked, a Gas Safe plumber drained the heating system and made the gas supply safe. We switched off the electrical supply at the main fuse box. Finally, we cleaned the house thoroughly, leaving it in good condition for viewing by prospective buyers.
Disposal of Furniture, Junk & Contents
The furniture not earmarked for shipping was in good condition and had come from upmarket retailers such as John Lewis and Heal's. This furniture had a secondhand value and we agreed to sell it from our own outlet in Barrhead. The proceeds would be offset against the cost of the house clearance.
The white goods, a washing machine, tumble drier, cooker, and fridge freezer, were also in good condition. The owner had stipulated that those items, as well as two flat screen TVs and a stereo system should be donated to charity in Barrhead. None of those electrical goods would be of use in America because of the different power supply there. We gave the white goods to a local homeless hostel and the TVs and stereo to a charity shop.
Client Recommendation
The estate agent emailed our House Clearance Barrhead office a couple of days after the clearance. "Once again we were highly impressed by the quality and speed of your work. As always it's been a pleasure to do business with you and we look forward to working with you again."
House Clearance & Barrhead Topics From Around The Internet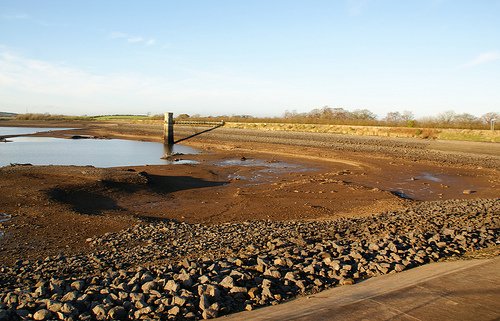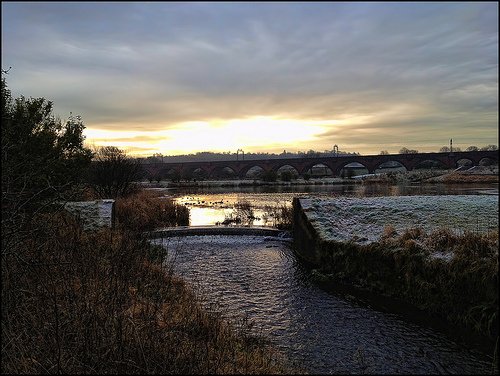 @TommyL293 If you get 1136 Pollokshaws West to Barrhead, then 1154 to Kilmarnock, then 1304 to Prestwick arrive at airport around 1330. 2/3

@TommyL293 You'd need to either get train to Barrhead, then Kilmarnock, then Pretwick, or back to Glasgow then Kilmarnock, then Prestwick1/2
Barrhead
other uses, see
Barrhead
(disambiguation). Coordinates: 55°47′48″N 4°23′11″W / 55.796595°N 4.386311°W / 55.796595; -4.386311
Barrhead
(Scots: Baurheid
Barrhead Central railway station
Barrhead
Central railway station was a railway station serving the town of
Barrhead
, Renfrewshire, Scotland. The station was on the Glasgow and South
'Dictatorial' council slammed by top Tory
"Barrhead High School, the nursery at Newford Grove in Busby and Bonnyton House residential home in Clarkston, where some 34 residents and a hugely dedicated team of carers face an uncertain future, all thanks to the serially incompetent and …
Barrhead Travel teams up with Age Scotland charity
Barrhead Travel chief executive Sharon Munro said: "We are always keen to hear from people of all ages who want to be part of the Barrhead Travel team and we are currently looking for people aged 50 and over who are perhaps keen to start out on a new …
House Clearance Paisley & The Recyclables Market
Do You Need A Fully Licensed & Insured Paisley House Clearance Service? Fully insured to undertake House Clearance in Paisley Fully licensed to undertake House Clearance in Paisley Registered with the Environment Agency Fully trained, professional staff Environmentally friendly service in Paisley Discreet service Full List Of Our Paisley House Clearance Services Paisley house clearance …
Similar Posts: